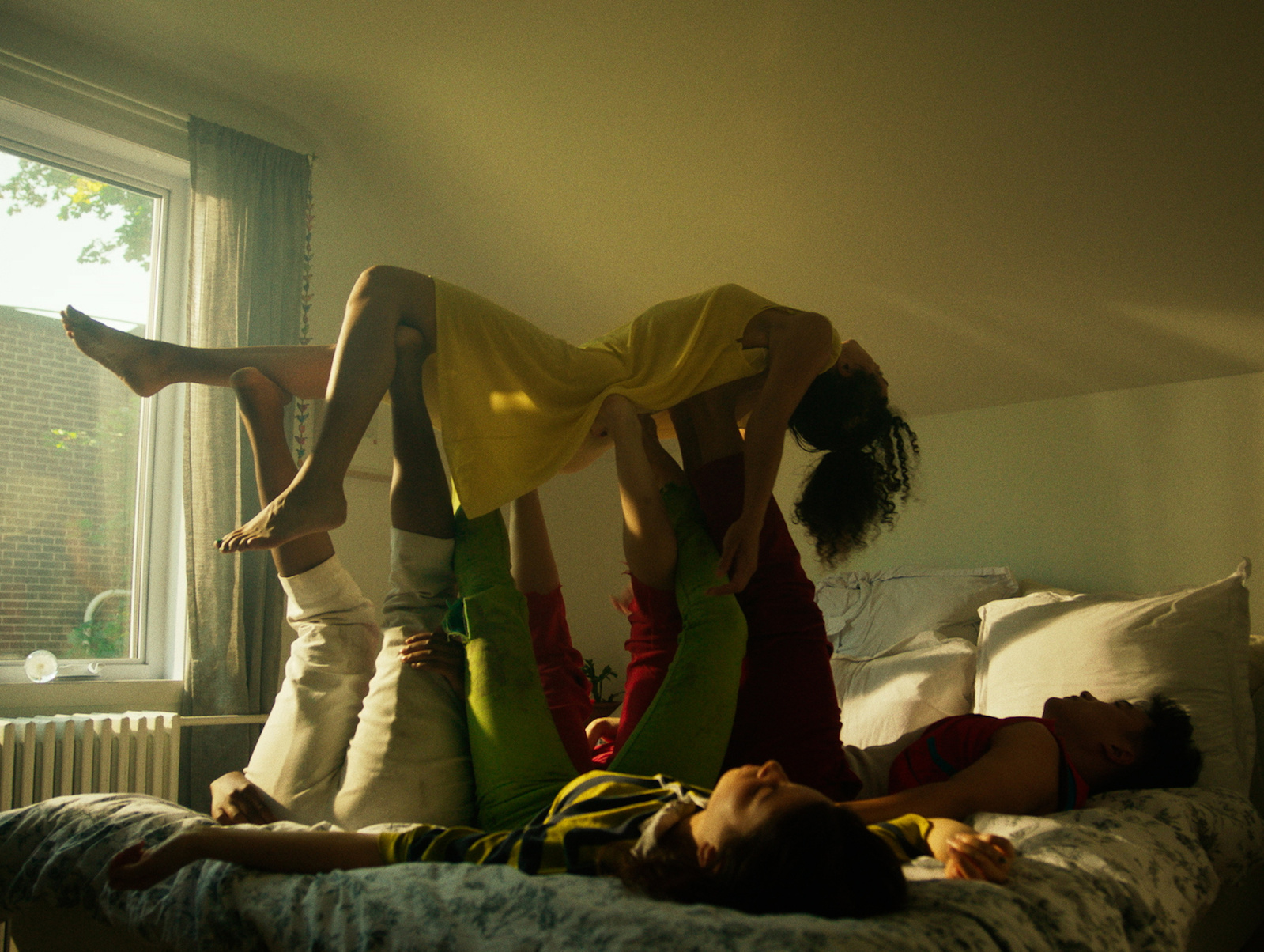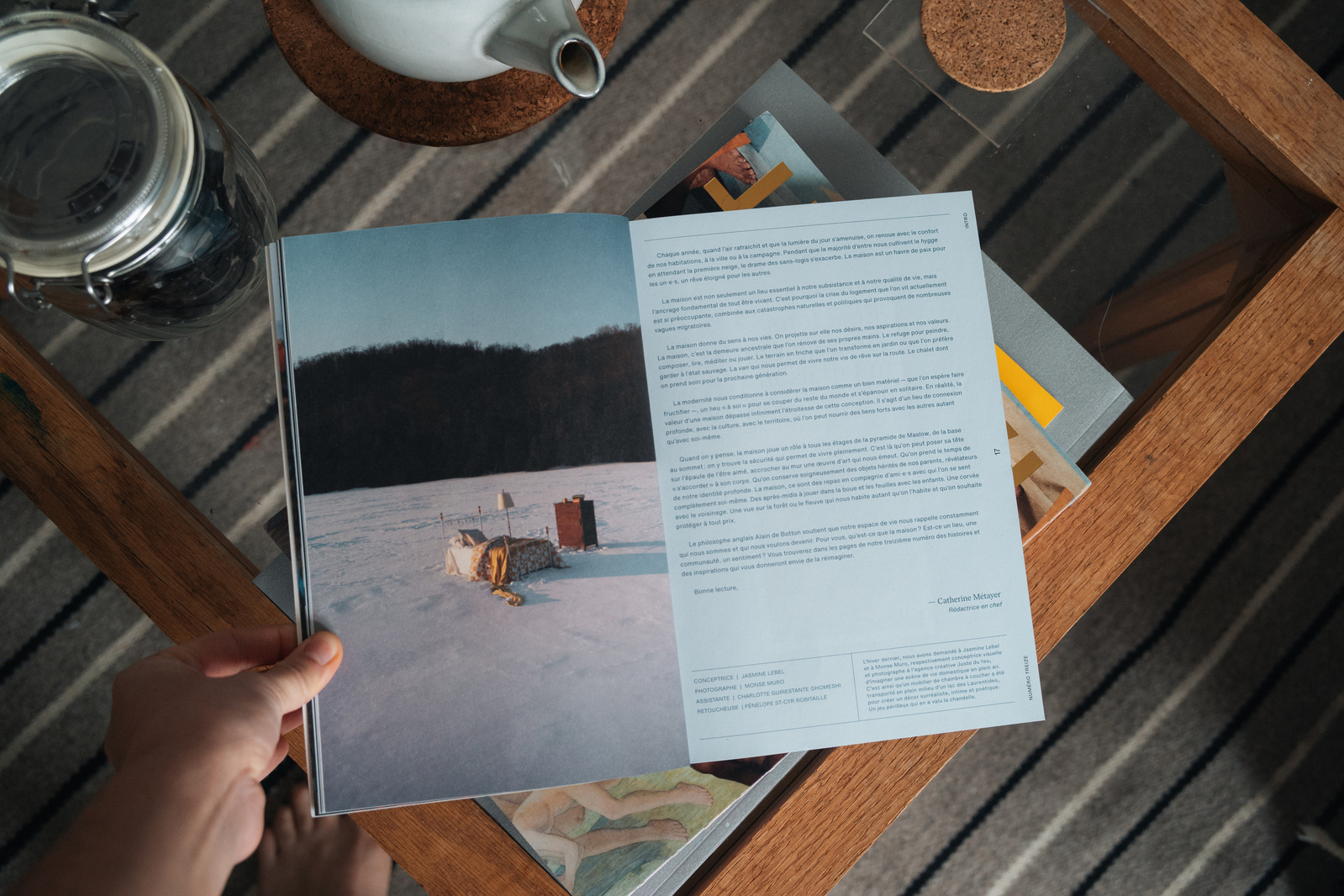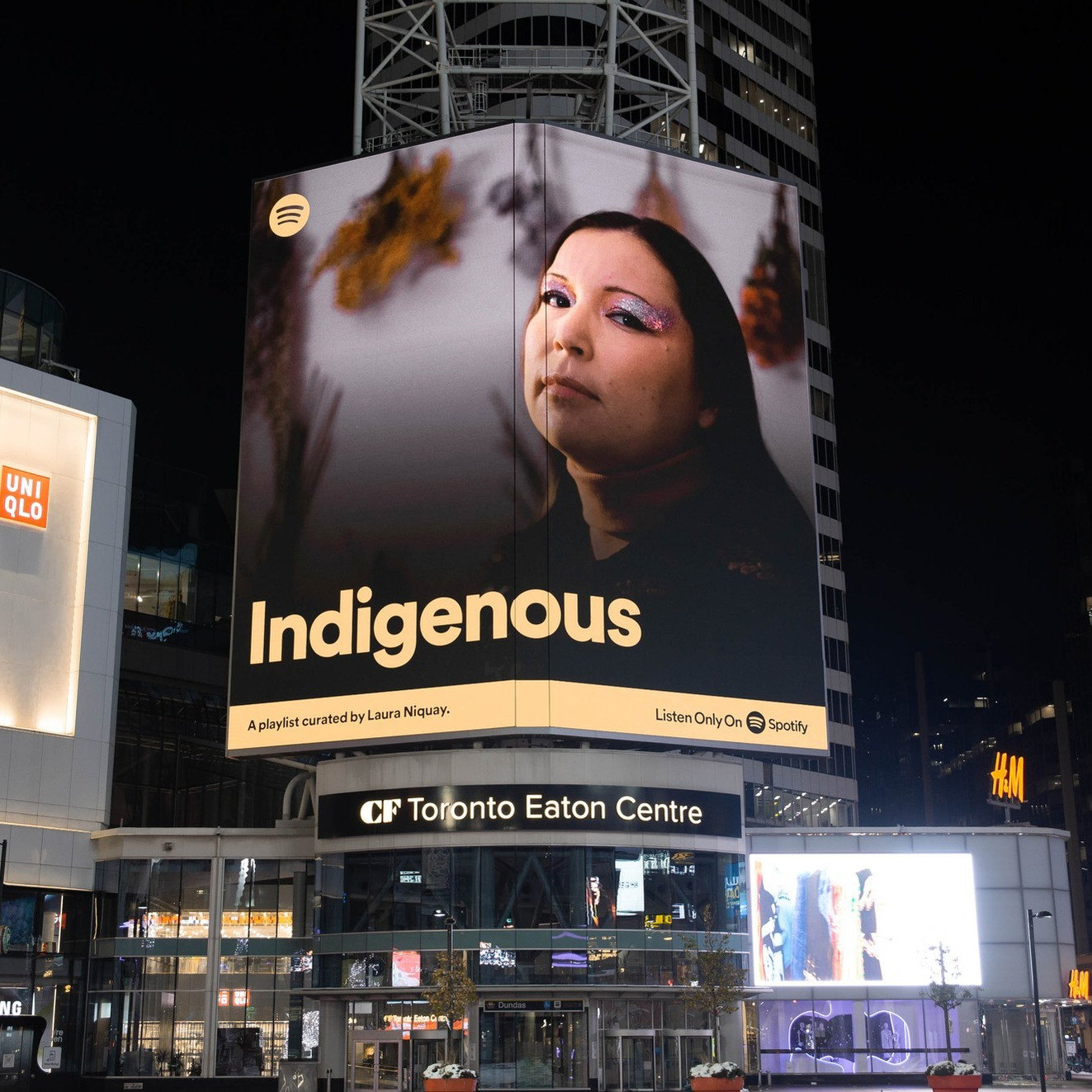 A LITTLE ABOUT ME


Monse Muro is a Mexican born photographer, artist, producer and director, currently working and living in Montréal.
She is known for portraiture, album cover artwork, music videos, and her own artistic practice.
ABOUT MY PROCESS


Monse Muro is a Canadian, Mexican-born visual artist. Drawing on images from daily life and domesticity, fragments of song and poetry, and Muro's own family archives, her work entangles these elements into atmospheric spaces that evoke memory, distance, and longing. In Muro's world, images utterly familiar– an orange peel, an interior window, belongings tacked to a wall–evade overdetermination. Rather, the artist guides her viewer through an open narrative, a speculative and collaborative autobiography, intimate and easy to inhabit.
Her most recent and ongoing work, I died once, is based on her engagement with family archives in Mexico, and research made through ancestry.com. The resulting project–incorporating writing, music, and image-making–pieces together archival ephemera, photographs, and folk songwriting through which Muro reinterprets and remakes her own history.

Monse Muro holds a BFA in film production from The Mel Hoppenheim School of Cinema. Under the mentorship of Chih Chien Wang, Geneviève Cadieux, and Deanna Bowen, she completed her MFA in photography in Spring of 2022. Her thesis work, we are never real historians, but always near poets, was shown as a solo exhibition at Concordia University. Since 2020 she has been represented by Juste du Feu, a visual artists agency. In 2022, she co-founded a public bilingual podcast and ongoing public-art project, Tabloïde.
CONCTACT / REPRESENTATON /QUESTIONS?


I am open to new project propositions in production, direction, and photography. As well as new representation opportunities.
You can contact me at the bottom of this page.